Clinical Medicine Lecture Building
Completed in 1995 and located between the Graduate School of Medicine and the University Hospital, this building is accessible from both buildings. It is designed and used for the clinical training of students.
This two-story building has two medium-size lecture halls on the first floor and large lecture hall, where mandatory lectures are mainly given, on the second floor. This building is also used for academic lecture meetings and various ceremonies.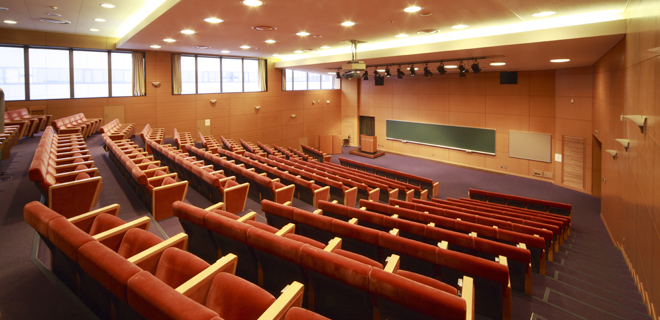 Large Lecture Hall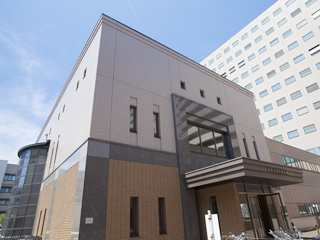 Exterior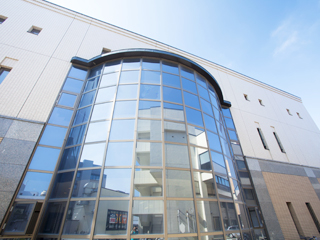 Exterior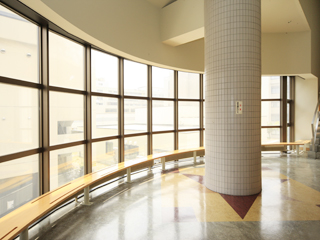 Interior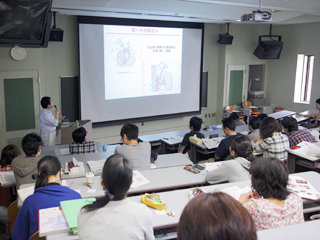 Medium-size Lecture Halls