International Academic Exchanges
The Graduate School of Medicine is promoting international collaborations through exchanges of researchers and joint research projects. Currently, we have concluded international exchange agreements with 30 universities outside Japan (as of April 2022).
As an international exchanges project, we have established an international exchange fund to provide assistance and aid to be able to invite and accept non-Japanese researchers, dispatch and train young researchers, and provide scholarships and aid to international students.
(As of April 2022)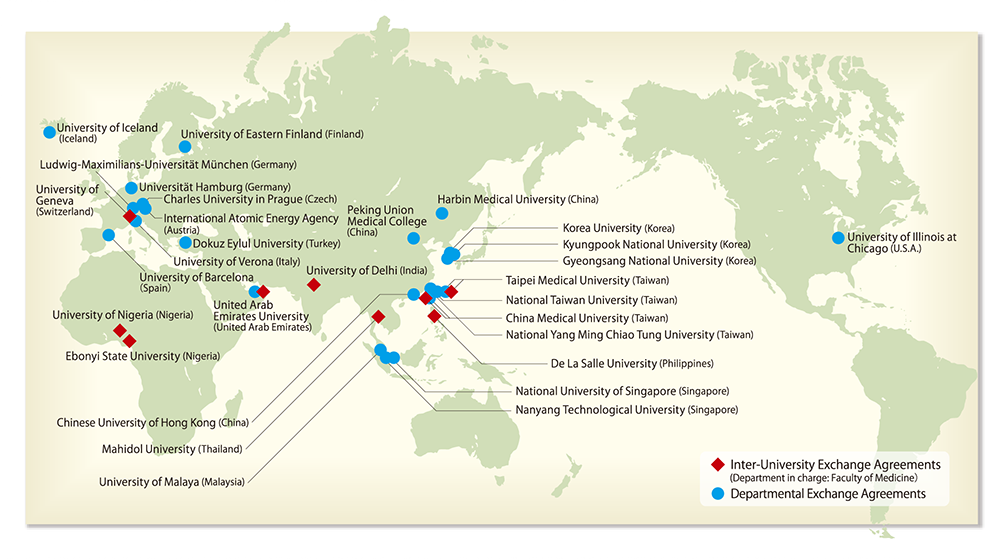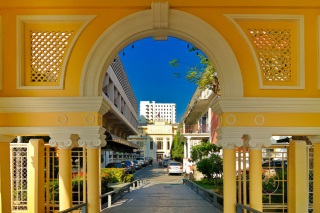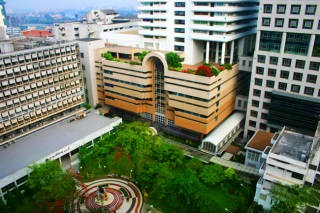 International Relations Division Supports International Students
As of April 2022, 46 international students from 8 countries study at the Graduate School of Medicine. Staff members of the International Relations Office are responsible for creating a comfortable environment for international students, and provide academic and personal support.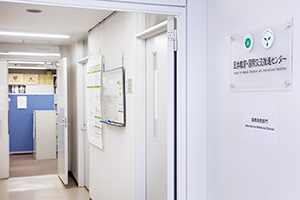 Our mission is to increase the presence of the Graduate School of Medicine on the international scene. We promote partnerships with institutes and faculties overseas, share the latest technologies and knowledge, and provide students with quality education that meets the needs of diverse and global society.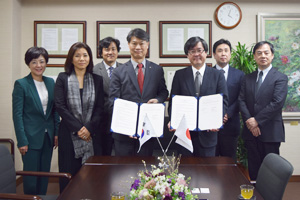 We also strive to nurture responsible global citizens and leaders for the future. We host seminars and events designed to help students acquire practical knowdlege in medicine and research, as well as manners and communication skills useful in the global society.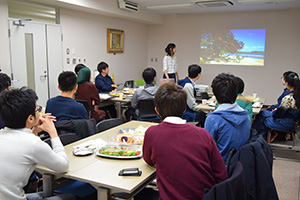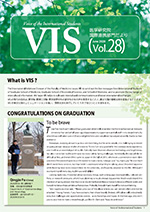 The Voice of the International Students, a newsletter for promoting exchanges with international students, is issued.
※Click on the image for back issues.
Visit the website for further information.
Message from an International Master's Student
Message from an International Doctoral Student