Social Medicine
---
Introduction of Academic Staff and Research Fields.
---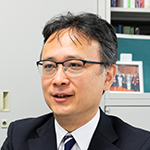 vol.31 Department of Medical Education and General MedicineSocial
Medicine
Makoto Takahashi, M.D., Ph.D.
(Interviewed in December 2020)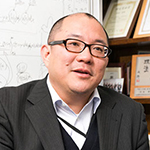 vol.17 Department of HygieneSocial
Medicine
Hiroshi Nishiura, M.D., Ph.D.
August 2020 – present: Professor, Department of Health and Environmental Sciences in the School of Public Health, Kyoto University Graduate School of Medicine
Professor UEDA Kayo was appointed in October 2021.
(Interviewed in January 2018)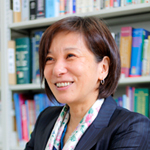 vol.05 Department of Public HealthSocial
Medicine
Akiko Tamakoshi, M.D., Ph.D.
(Interviewed in October 2014)